In the age of social media, establishing a robust online presence is crucial for businesses to connect with their target audience and build brand loyalty. Our social media management services empower businesses to effectively navigate the dynamic world of social media, engage followers, and drive meaningful interactions.
Social media has become a cornerstone of modern communication, offering a platform to engage, educate, and entertain your audience. It's a way to showcase your brand's personality, share valuable content, and foster meaningful relationships with customers.
+ Comprehensive Strategy
+ Engaging Content
+ Audience Insights
+ Platform Expertise
+ Consistent Branding
+ Real-time Interaction
Why Choose Our Social Media Management Services?
Personalized Approach
We understand that each brand is unique, and our strategies are customized to align with your brand's voice and goals.
Content Excellence
Our team is skilled in creating compelling content that captures attention and encourages engagement.
Strategic Posting
We optimize posting schedules based on audience behavior to ensure maximum visibility and engagement.
Data-Driven Decisions
Through analytics and insights, we refine our approach to ensure continuous improvement in performance.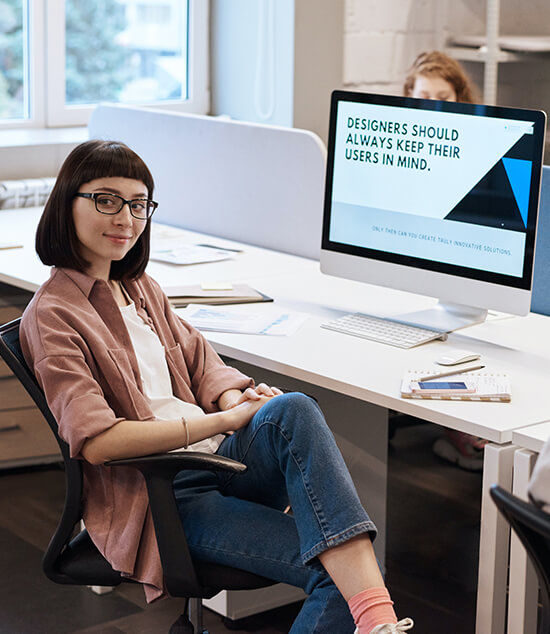 Our Approach
We craft a tailored social media strategy that aligns with your brand's goals, ensuring each platform serves a purpose.
Our team develops captivating content that resonates with your audience, sparking conversations and encouraging shares.
We analyze audience demographics and behaviors to tailor content, ensuring it speaks directly to their interests.
Whether it's Facebook, Instagram, Twitter, or LinkedIn, we leverage each platform's unique strengths to maximize impact.
We maintain consistent branding across all social channels, reinforcing your brand identity and increasing recognition.
We engage with your audience in real time, responding to comments, messages, and mentions promptly and professionally.
Our Approach to Social Media Management

Strategic Planning
We define clear objectives and tailor a strategy that aligns with your brand identity and resonates with your audience.

Content Creation
Our team crafts visually appealing and relevant content that keeps your audience engaged and eager for more.

Engagement Strategy
Our approach to engagement ensures prompt responses, positive interactions, and excellent customer service.

Performance Monitoring
Through detailed analytics, we monitor performance, track key metrics, and make informed decisions to optimize results.
Clientele
We are honoured to work with ...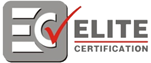 why
choose us
What sets us apart
is not just our technical prowess or creative finesse, but our unwavering dedication to our clients' success. We don't just create; we partner with you to achieve your goals. Our success stories are a testament to our client-centric approach, where your objectives become our mission.
Strategy
Your marketing strategy optimizing performances doesn't have to be a guessing game.
Audience
Your marketing strategy optimizing performances doesn't have to be a guessing game.
Keyword
Your marketing strategy optimizing performances doesn't have to be a guessing game.