In today's digital landscape, businesses often require unique solutions that align precisely with their operations and goals. Custom web applications bridge this gap, catering to specific needs that off-the-shelf software can't address effectively.
Custom web applications are designed to match the intricate requirements of a business. Whether it's streamlining internal processes, enhancing user experiences, or creating data-driven dashboards, businesses seek tailored solutions to stay ahead in their industry.
+ Requirements Assessment
+ Strategic Planning
+ Design Excellence
+ Expert Development
+ Rigorous Testing
+ Deployment and Support
Why Choose Our Custom Application Development Services?
Tailored Solutions
We don't believe in one-size-fits-all solutions. Our custom web applications are designed from the ground up to fit your business's unique requirements.
Experience and Expertise
Our seasoned team brings years of experience and expertise in developing custom web applications across diverse industries.
Strategic Partnership
We view our clients as partners. Your success is our success, and we're committed to delivering solutions that contribute to your growth and efficiency.
Innovation and Future-Readiness
We stay updated with the latest technologies and trends, ensuring your custom web application is not just functional today but ready for the challenges of tomorrow.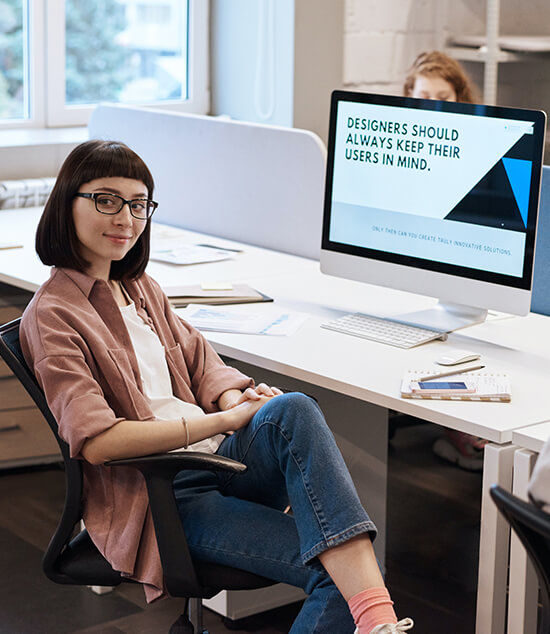 Our Approach
We collaborate closely with clients to comprehend their unique needs. Our team delves into your objectives, workflow, and industry, ensuring a deep understanding before we begin crafting a solution.
Each project begins with meticulous planning. We map out the development stages, technology stack, and integration points to ensure a robust foundation for your custom web application.
Our design team combines creativity and usability to craft user interfaces that are intuitive and visually engaging. User experience is at the heart of every design decision we make.
Leveraging the latest technologies and coding standards, our developers bring your vision to life. The result is a custom web application that performs seamlessly, whether it's a complex data-driven platform or an interactive tool.
Quality assurance is central to our approach. Rigorous testing ensures that your custom web application functions flawlessly across devices, browsers, and scenarios, delivering a consistent user experience.
We oversee the deployment of your custom web application, making certain that it's ready to serve your needs effectively. Our support extends beyond launch, ensuring any issues are promptly addressed.
Clientele
We are honoured to work with ...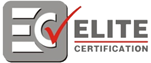 why
choose us
What sets us apart
is not just our technical prowess or creative finesse, but our unwavering dedication to our clients' success. We don't just create; we partner with you to achieve your goals. Our success stories are a testament to our client-centric approach, where your objectives become our mission.
Strategy
Your marketing strategy optimizing performances doesn't have to be a guessing game.
Audience
Your marketing strategy optimizing performances doesn't have to be a guessing game.
Keyword
Your marketing strategy optimizing performances doesn't have to be a guessing game.