In a world of cluttered digital communication, email marketing stands as a direct and effective channel to connect with your audience. Our email marketing services empower businesses to build meaningful relationships, nurture leads, and drive conversions through targeted and engaging email campaigns.
Email marketing remains a powerful tool for businesses to directly reach their audience. From personalized promotions to informative newsletters, it's an opportunity to stay top-of-mind and foster brand loyalty.
+ Segmented Campaigns
+ Engaging Content
+ Responsive Design
+ A/B Testing
+ Automation
+ Analytics and Insights
Why Choose Our Email Marketing Services?
Customization
Our email campaigns are tailored to your brand and audience, ensuring a personalized and relevant experience.
Expertise
Our team possesses a deep understanding of email marketing best practices, optimizing campaigns for maximum impact.
Engagement
We focus on creating content that not only grabs attention but also encourages recipients to engage and convert.
Segmentation Strategy
Our strategic segmentation approach ensures that your messages reach the right audience, boosting conversion rates.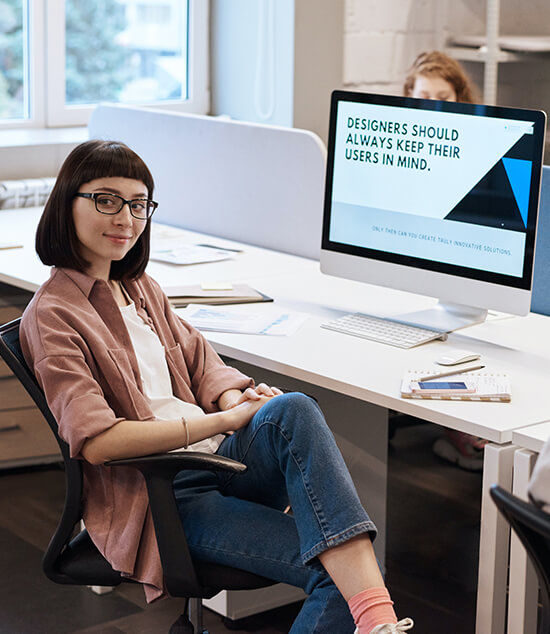 Our Approach
We create targeted email lists based on customer preferences and behaviors, ensuring your messages resonate.
Our team crafts compelling email content that sparks interest, educates, and encourages recipients to take action.
Email campaigns are designed to look great on any device, ensuring optimal viewing across desktops, tablets, and smartphones.
We refine your campaigns through A/B testing to identify the most effective subject lines, content, and calls to action.
We streamline your campaigns with automated workflows, delivering the right content to the right people at the right time.
Our detailed reports provide valuable insights into open rates, click-through rates, and subscriber behavior.
Our Approach to Email Marketing

Strategic Planning
We align email campaigns with your overall marketing strategy, ensuring consistency and synergy.

Compelling Content
We create email content that drives engagement, tells your brand story, and encourages recipients to take action.

Testing and Optimization
We continuously refine campaigns through testing and analysis, ensuring each email performs better than the last.

Monitoring and Reporting
Detailed analytics help us understand campaign performance and make data-driven improvements.
Clientele
We are honoured to work with ...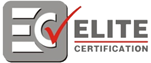 why
choose us
What sets us apart
is not just our technical prowess or creative finesse, but our unwavering dedication to our clients' success. We don't just create; we partner with you to achieve your goals. Our success stories are a testament to our client-centric approach, where your objectives become our mission.
Strategy
Your marketing strategy optimizing performances doesn't have to be a guessing game.
Audience
Your marketing strategy optimizing performances doesn't have to be a guessing game.
Keyword
Your marketing strategy optimizing performances doesn't have to be a guessing game.