IX-ONE Data Council Integration: Elevating Your Ecommerce Experience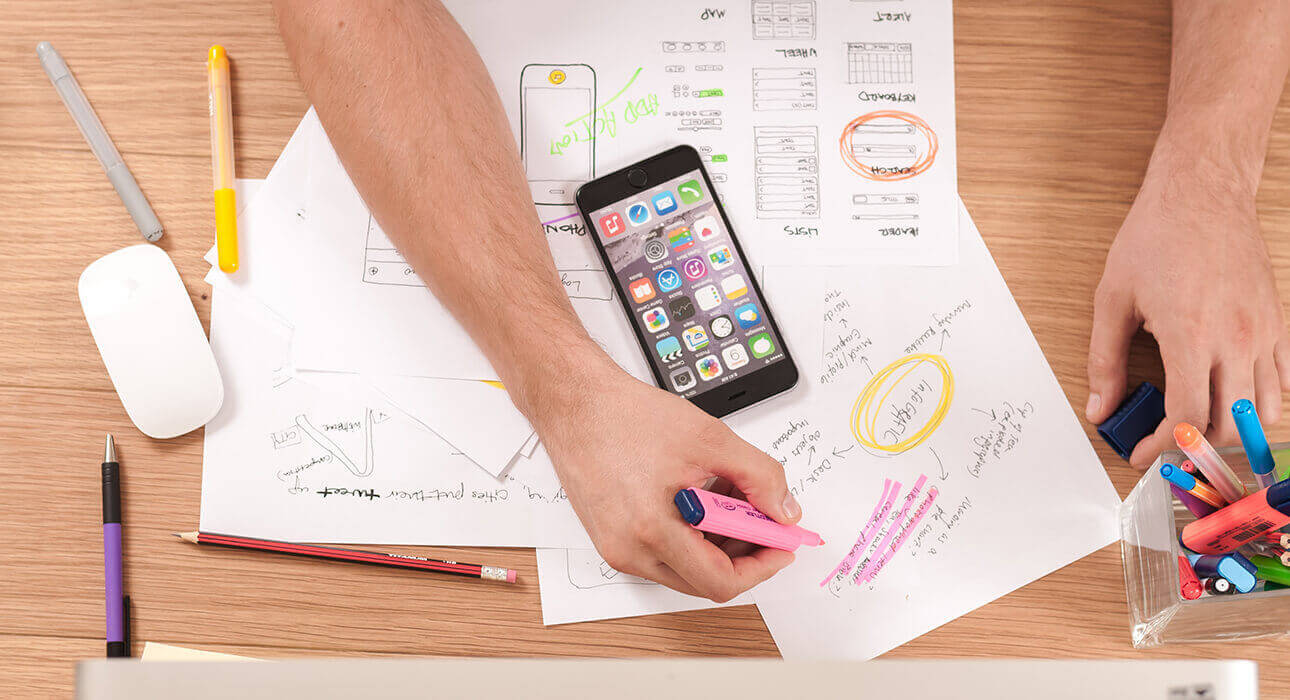 In today's fast-paced ecommerce landscape, staying competitive requires seamless integration of data across various platforms. Our IX-ONE Data Council Integration services empower ecommerce businesses to unlock the full potential of their product data, ensuring accuracy, consistency, and enhanced customer experiences. With our expertise, you can seamlessly integrate IX-ONE Data Council into your ecommerce website, redefining how you manage and present product information.
Streamline Product Data Management with IX-ONE Integration:
Managing product data across multiple channels can be complex and time-consuming. IX-ONE Data Council offers a comprehensive solution by providing standardized and verified product content from thousands of trusted manufacturers. Through our integration services, you can effortlessly sync this valuable product data with your ecommerce platform, ensuring consistent and up-to-date information for your customers.
Key Advantages of IX-ONE Data Council Integration:
Accurate and Verified Data: Ensure product data accuracy with standardized and verified content from reputable manufacturers, boosting customer trust and loyalty.
Enhanced Customer Experience: Deliver consistent, detailed, and enriched product information to shoppers, enhancing their buying journey.
Time and Cost Savings: Automate the process of updating and managing product information, freeing up valuable resources for other critical tasks.
Multi-Channel Consistency: Maintain consistent product data across various sales channels, reducing confusion and improving brand reputation.
Rapid Onboarding: Expedite the onboarding process for new products by leveraging pre-existing standardized data from IX-ONE Data Council.
Improved Search and Discovery: Optimize product search functionality and enable customers to find products quickly, leading to increased conversions.
Our Approach to IX-ONE Data Council Integration:
Consultation: We understand your business requirements and tailor an integration strategy that aligns with your ecommerce goals.
Integration Design: Our experts design a seamless integration architecture that ensures data flows smoothly between platforms.
Data Mapping: We map your existing product data with IX-ONE standards, ensuring accurate translation and seamless synchronization.
Integration Implementation: Our team deploys the integration, rigorously testing data transfer and ensuring data integrity.
Quality Assurance: We conduct thorough testing to verify data accuracy and ensure a seamless user experience.
Ongoing Support: We provide continuous monitoring, maintenance, and support to ensure your IX-ONE integration operates flawlessly.
Elevate your ecommerce operations with IX-ONE Data Council Integration. Contact us today to explore how this integration can revolutionize your product data management, enrich customer experiences, and drive growth for your ecommerce business.
Clientele
We are honoured to work with ...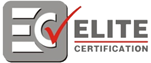 why
choose us
What sets us apart
is not just our technical prowess or creative finesse, but our unwavering dedication to our clients' success. We don't just create; we partner with you to achieve your goals. Our success stories are a testament to our client-centric approach, where your objectives become our mission.
Strategy
Your marketing strategy optimizing performances doesn't have to be a guessing game.
Audience
Your marketing strategy optimizing performances doesn't have to be a guessing game.
Keyword
Your marketing strategy optimizing performances doesn't have to be a guessing game.