WhatsApp Marketing & Support
Supercharge Your Business Growth
Free Trial - Register Now
Automate conversation with your customers
Engage with your customers on the most popular global communication channel. Design your WhatsApp chatbot on our platform, easily integrate it with WhatsApp!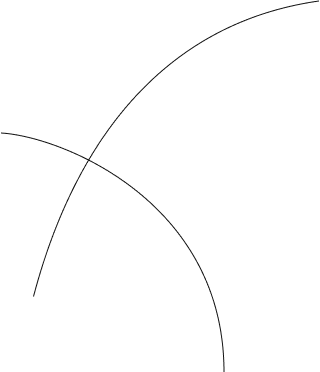 Transform your business
Engage customers across sales, marketing and support journeys with WhatsApp Business API
Free Trial - Register Now
The WhatsApp Business API allows for a front-end platform to connect with WhatsApp's programme of features and marketing tools for medium-to-large enterprises.
This connection allows enterprises to send messages using one of 3 routes:
Send WhatsApp messages directly from our platform.
Connect (also via integrated APIs) your CRMs to our WhatsApp messaging solution.
Utilise our chatbot platform to automate two-way WhatsApp messaging with your audience.
Many ask 'what's the difference between WhatsApp Business App and the WhatsApp Business API?'
The WhatsApp Business App is a free-to-use and basic application aimed for micro and small companies to utilise.
For medium to larger organisations, the WhatsApp Business API provides many more features and robust support. This includes access to a verified sender agent and the ability to broadcast messages to larger audiences.
There are endless benefits to a business to using the WhatsApp Business API, and these will vary depending on the use case. Below are some of the more prominent benefits we see:
Automated Messaging: This allows businesses to set up automated responses that serve 24/7. This is especially useful for handling common inquiries, providing instant responses, and maintaining consistent customer service even outside of business hours.
Integration with CRM and Systems: The API can be integrated with Customer Relationship Management (CRM) systems. This enables seamless data exchange between different systems, enhancing workflow efficiency and providing a holistic view of customer interactions.
Personalisation at Scale: Businesses can personalise messages in large volumes by incorporating customer datasets such as names and buying preferences into what is sent. This enhances customer engagement and makes interactions feel more personalised.
Multimedia Messaging: The API supports sending multimedia content such as images, videos, and documents. This allows businesses to showcase products, provide instructions, and offer richer content that often encourage greater conversions.
Security and Verification: The use of WhatsApp's verified business accounts adds an extra layer of authenticity to interactions. Meta must approve every business verified on their platform as a sender agent. Concord will support customers through this verification process.
Advanced Analytics: The API provides in-depth analytics. Businesses can see message delivery rates, read receipts, response times, and other metrics, helping to refine communication strategies and best practices.
You are right. WhatsApp is becoming a very prominent and popular messaging channel for businesses to use. This is because of its API connectivity to CRMs and due to the large volume of features it offers businesses.
On top of this, WhatsApp is a globally recognised and popular messaging app. Therefore the likelihood of your customers using the channel and receiving your message is highly likely. If you have concerns about delivery rates, we can also automate a secondary message attempt. This means if your customer does not have WhatsApp and does not receive your message, they will instead automatically receive a similar message via a different channel (elected by you) eg. SMS.
The WhatsApp Business API allows businesses to message customers on WhatsApp.
Following Meta approval, businesses set up a verified WhatsApp Business Account and integrate the API with their systems.
Here they can now send messages, respond to inquiries, and automate replies using templates.
The API supports multimedia and personalised content, enhancing customer engagement. It enables two-way communication, automated messages, and integration with CRM systems. Messages are sent securely, offering advanced analytics for performance insights. The API also facilitates seamless customer support, marketing, and transactional communication, helping businesses enhance their customer interactions on a global scale.
As with any messaging channel, each message holds a cost. The base cost is publicly available online and posted by Meta.
Free Trial - Register Now
Still you have question?
Scroll down for more details
WhatsApp Business Solutions
In the age of instant communication, integrating WhatsApp Business API can revolutionize the way businesses interact with their customers. Our WhatsApp Business API implementation services empower businesses to engage customers, provide timely support, and enhance overall brand experience on the world's most popular messaging platform.
With WhatsApp being a preferred communication channel for customers, integrating the API offers businesses the opportunity to provide real-time support, automated responses, and seamless transactional updates, ultimately boosting customer satisfaction.
+ Strategic Planning
+ Integration Expertise
+ Automated Messaging
+ Rich Media Integration
+ Personalization
+ Compliance
Why Choose Our WhatsApp Business API Implementation?
Seamless Integration
We have extensive experience in integrating the WhatsApp API into various business environments.
Customer-Centric Approach
Our focus is on enhancing customer experiences through timely and relevant communication.
Automation Excellence
We create efficient automated workflows that handle customer inquiries and provide instant responses.
Rich Media Engagement
Our expertise in incorporating images, videos, and documents enriches customer interactions.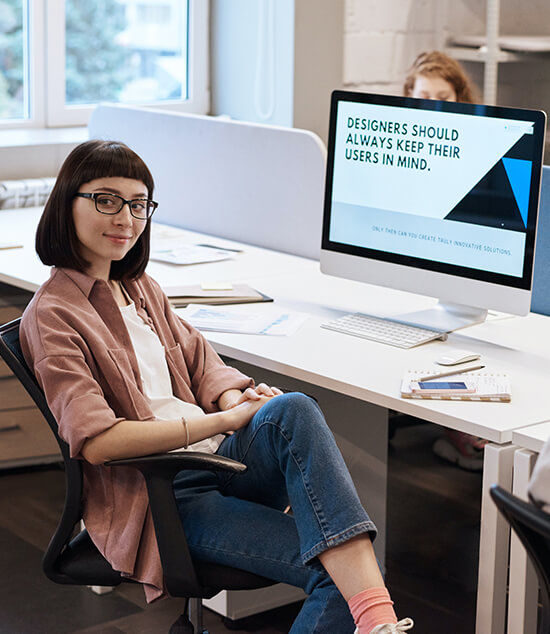 Our Approach
We map out a tailored WhatsApp API strategy to align with your business goals and customer preferences.
Our team seamlessly integrates the WhatsApp Business API into your existing systems and processes.
We create automated responses for FAQs, order updates, and more, ensuring instant customer support.
We leverage the capabilities of the API to enable rich media sharing for enhanced engagement.
We develop personalized messaging to provide customers with relevant information and a personalized experience.
Our experts ensure that your WhatsApp API implementation adheres to all regulations and guidelines.
Our Approach to WhatsApp Business API Implementation

Strategic Roadmap
We design a roadmap tailored to your business, identifying key touchpoints for WhatsApp integration.

API Integration
Our experts integrate the WhatsApp Business API smoothly into your existing systems.

Message Automation
We set up automated responses for common queries, ensuring prompt and consistent communication.

Personalization Strategy
We formulate a personalization strategy that ensures customers receive messages relevant to their needs.
Clientele
We are honoured to work with ...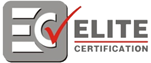 why
choose us
What sets us apart
is not just our technical prowess or creative finesse, but our unwavering dedication to our clients' success. We don't just create; we partner with you to achieve your goals. Our success stories are a testament to our client-centric approach, where your objectives become our mission.
Strategy
Your marketing strategy optimizing performances doesn't have to be a guessing game.
Audience
Your marketing strategy optimizing performances doesn't have to be a guessing game.
Keyword
Your marketing strategy optimizing performances doesn't have to be a guessing game.