In today's mobile-first world, having a powerful and user-friendly mobile app is essential for businesses looking to reach and engage their target audience effectively. Mobile app development services provide the key to unlocking new opportunities, enhancing customer experiences, and driving business growth.
As smartphone usage continues to surge, businesses need a mobile app that goes beyond websites to offer personalized experiences, convenience, and seamless interactions. A dedicated app allows businesses to stay connected with users in real-time, delivering services, products, and information at their fingertips.
+ Strategic Planning
+ User-Centered Design
+ Cross-Platform Compatibility
+ Robust Development
+ Thorough Testing
+ Deployment and Support
Why Choose Our Mobile App Development Services?
Experience and Expertise
Our team has a proven track record of crafting successful mobile apps across various industries, delivering exceptional experiences.
Customized Solutions
We tailor every app to your specific business needs, ensuring it aligns perfectly with your brand identity and goals.
Cutting-Edge Technology
Our developers stay updated with the latest trends and technologies, enabling us to create innovative and future-ready apps.
Strategic Insight
We provide strategic guidance throughout the development process, helping you make informed decisions for app success.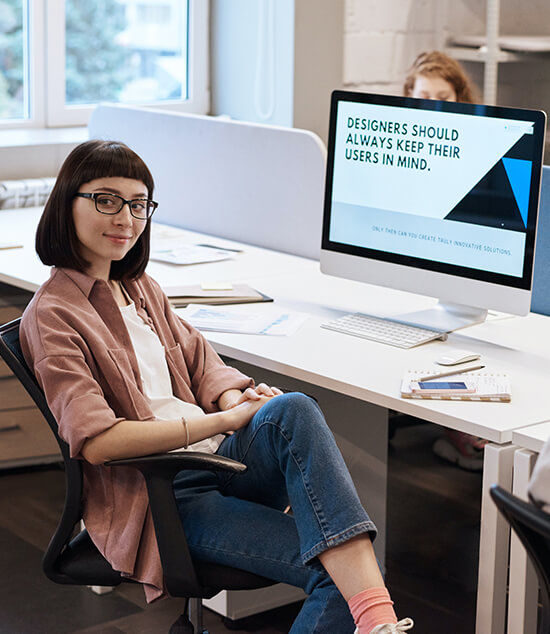 Our Approach
We collaborate closely with you to understand your goals and target audience. This insights-driven approach shapes the app's functionality, design, and overall strategy.
Our design process prioritizes user experience, resulting in intuitive interfaces that resonate with your target users and lead to higher engagement.
Our expertise in cross-platform development ensures your app is available to a broader audience, whether on iOS, Android, or both.
Our skilled developers bring your app to life, focusing on clean code, performance optimization, and seamless integrations.
Rigorous testing across devices ensures your app performs flawlessly, meeting user expectations and providing a seamless experience.
We handle the technicalities of app deployment and offer ongoing support to ensure your app remains up-to-date and functional.
Clientele
We are honoured to work with ...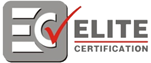 why
choose us
What sets us apart
is not just our technical prowess or creative finesse, but our unwavering dedication to our clients' success. We don't just create; we partner with you to achieve your goals. Our success stories are a testament to our client-centric approach, where your objectives become our mission.
Strategy
Your marketing strategy optimizing performances doesn't have to be a guessing game.
Audience
Your marketing strategy optimizing performances doesn't have to be a guessing game.
Keyword
Your marketing strategy optimizing performances doesn't have to be a guessing game.