In the digital realm, user experience (UX) and user interface (UI) design play a pivotal role in determining the success of a website or application. Crafting a seamless, intuitive, and visually appealing experience is essential to engage users and achieve business goals.
Customers today expect more than functional websites or apps. They desire an immersive experience that's easy to navigate and visually captivating. UI/UX design services cater to these demands by creating interfaces that resonate with users, ensuring they find what they need effortlessly.
+ User-Centric Strategy
+ Wireframing and Prototyping
+ Visual Aesthetics
+ Responsive Design
+ Usability Testing
+ Continuous Iteration
Why Choose Our UI/UX Design Services?
Design Excellence
Our design team combines artistic flair with usability expertise, resulting in interfaces that are visually stunning and intuitively functional.
User-Centered Approach
We put your users at the center of our design process. By understanding their needs, behaviors, and preferences, we create experiences that resonate.
Brand Consistency
Our designs are an extension of your brand identity. We ensure that the UI/UX aligns with your brand's tone, creating a consistent and memorable experience.
Proven Expertise
With a track record of successful projects, our team's experience speaks for itself. We've honed our skills across diverse industries and project scopes.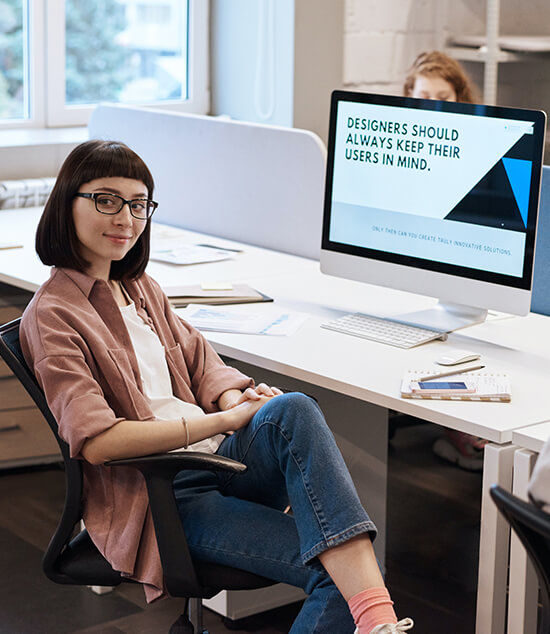 Our Approach
We begin by understanding your target audience and their behavior. This insight forms the foundation of our design strategy, allowing us to create interfaces that align with user preferences.
Our designers translate concepts into wireframes and interactive prototypes. This step allows us to visualize the user journey and make necessary adjustments early in the design process.
We infuse creativity and aesthetics into design elements, maintaining a cohesive visual language that reflects your brand identity while enhancing user engagement.
Our designs are responsive across devices and screen sizes, ensuring a seamless experience whether users are on desktop, tablet, or mobile.
Rigorous usability testing ensures that the design functions as intended. We refine the interface based on user feedback, fine-tuning interactions for optimal user satisfaction.
Our iterative approach means we're open to making adjustments even after launch. We analyze user behavior to identify areas for improvement and enhancement.
Clientele
We are honoured to work with ...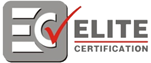 why
choose us
What sets us apart
is not just our technical prowess or creative finesse, but our unwavering dedication to our clients' success. We don't just create; we partner with you to achieve your goals. Our success stories are a testament to our client-centric approach, where your objectives become our mission.
Strategy
Your marketing strategy optimizing performances doesn't have to be a guessing game.
Audience
Your marketing strategy optimizing performances doesn't have to be a guessing game.
Keyword
Your marketing strategy optimizing performances doesn't have to be a guessing game.