Responsive Website Design
In the digital age, having a responsive website is no longer just an option - it's a necessity. Your website should seamlessly adapt to various devices and screen sizes, providing an optimal browsing experience for every user.
Our Responsive Website Design Services are tailored to ensure that your website not only looks stunning but also functions flawlessly across all platforms.
+ Audience-Centric Design
+ Fluid Layouts
+ Mobile-First Strategy
+ Speed and Performance
+ Intuitive Navigation
+ Consistent Branding
Why Choose Our Responsive Website Design Services?
Engaging User Experience
Our designs focus on enhancing user engagement, reducing bounce rates, and increasing conversion rates.
Mobile-Optimized
With the majority of online traffic coming from mobile devices, our designs prioritize mobile optimization for maximum reach.
SEO Benefits
Responsive websites receive a boost in search engine rankings, improving your online visibility and driving organic traffic.
Technical Excellence
Our team of experienced designers and developers ensure the technical integrity of your website, resulting in smooth functionality and exceptional performance.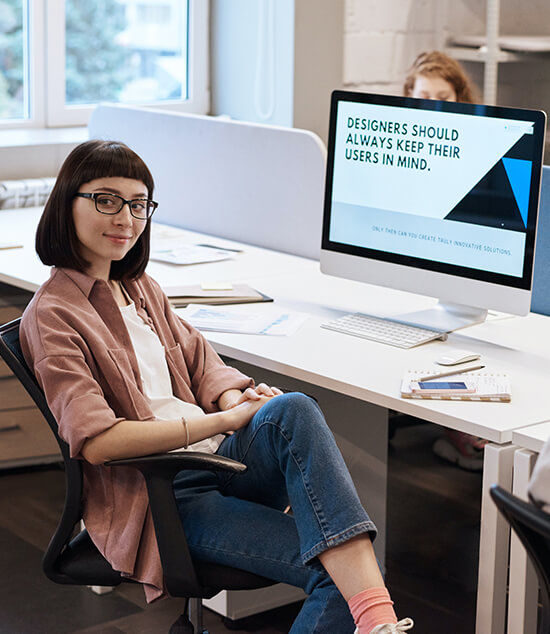 Our Approach
We start by understanding your target audience and their behavior. This insight guides us in crafting a design that resonates with your visitors, encouraging them to engage with your content and take desired actions.
Our expert designers create fluid layouts that adjust gracefully to various screen sizes, from large desktop monitors to tablets and smartphones. This ensures that your website remains visually appealing and functional on any device.
With mobile internet usage on the rise, we adopt a mobile-first approach to design. We prioritize mobile user experience, ensuring that your website delivers a smooth and intuitive journey for users accessing it on handheld devices.
A responsive website should load quickly across all devices. We optimize images, code, and content to guarantee optimal loading times, providing an enjoyable browsing experience that keeps users engaged.
Navigating your website should be effortless, regardless of the device. Our designs incorporate intuitive navigation menus that make it easy for users to explore different sections and find what they're looking for.
We ensure that your brand's visual elements remain consistent throughout your responsive website. This reinforces your brand's identity and maintains a professional image.
Clientele
We are honoured to work with ...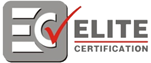 why
choose us
What sets us apart
is not just our technical prowess or creative finesse, but our unwavering dedication to our clients' success. We don't just create; we partner with you to achieve your goals. Our success stories are a testament to our client-centric approach, where your objectives become our mission.
Strategy
Your marketing strategy optimizing performances doesn't have to be a guessing game.
Audience
Your marketing strategy optimizing performances doesn't have to be a guessing game.
Keyword
Your marketing strategy optimizing performances doesn't have to be a guessing game.