In today's digital age, social media platforms have become powerful tools for businesses to connect with their target audience, build brand awareness, and drive engagement. Our social media marketing services are designed to help you harness the potential of these platforms, creating meaningful connections and driving growth for your business.
Social media platforms offer a direct line of communication with your audience. Whether you want to showcase your products, share industry insights, or engage in conversations, a strong social media presence can amplify your brand's reach and impact.
+ Audience Analysis
+ Content Strategy
+ Platform Selection
+ Paid Advertising
+ Community Engagement
+ Analytics and Reporting
Why Choose Our Social Media Marketing Services?
Strategic Approach
Our social media strategies are tailored to your specific goals, ensuring every post serves a purpose and contributes to your business growth.
Creative Content
Our creative team crafts visually appealing and engaging content that captivates your audience's attention and drives interaction.
Proven Results
We have a track record of delivering tangible results, including increased engagement, follower growth, and lead generation.
Targeted Advertising
Our paid advertising strategies ensure your content reaches the right people, maximizing your return on investment.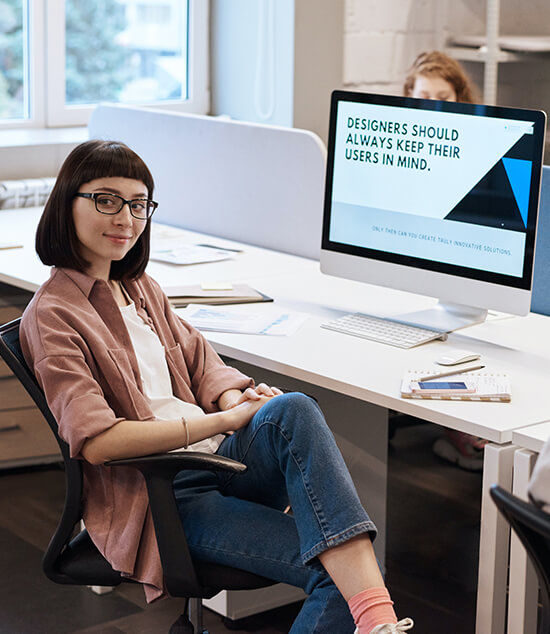 Our Approach
We delve deep into your target audience's preferences, behaviors, and interests, tailoring our strategies to resonate with them effectively.
Our team creates captivating and relevant content that aligns with your brand's voice and resonates with your audience, ensuring maximum engagement.
We identify the most suitable social media platforms for your business, considering your industry and target demographic.
Leveraging paid social media advertising, we amplify your reach, target specific demographics, and drive valuable conversions.
We foster authentic conversations with your audience, responding to comments, messages, and inquiries promptly.
We track key performance metrics to measure the success of our strategies, adjusting them for optimal results.
Our Approach to Social Media Marketing

Goal Alignment
We align our strategies with your business goals, whether it's brand awareness, lead generation, or community engagement.

Consistency
Regular posting and engagement help keep your audience connected and interested, driving long-term brand loyalty.

Data-Driven Strategies
We analyze performance data to refine our strategies, ensuring continuous improvement and maximum impact.

Innovative Campaigns
Our team constantly explores new trends and tactics to create innovative social media campaigns that capture attention.
Clientele
We are honoured to work with ...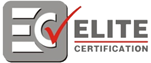 why
choose us
What sets us apart
is not just our technical prowess or creative finesse, but our unwavering dedication to our clients' success. We don't just create; we partner with you to achieve your goals. Our success stories are a testament to our client-centric approach, where your objectives become our mission.
Strategy
Your marketing strategy optimizing performances doesn't have to be a guessing game.
Audience
Your marketing strategy optimizing performances doesn't have to be a guessing game.
Keyword
Your marketing strategy optimizing performances doesn't have to be a guessing game.