Streamlining Ecommerce Order Management with ShipStation Integration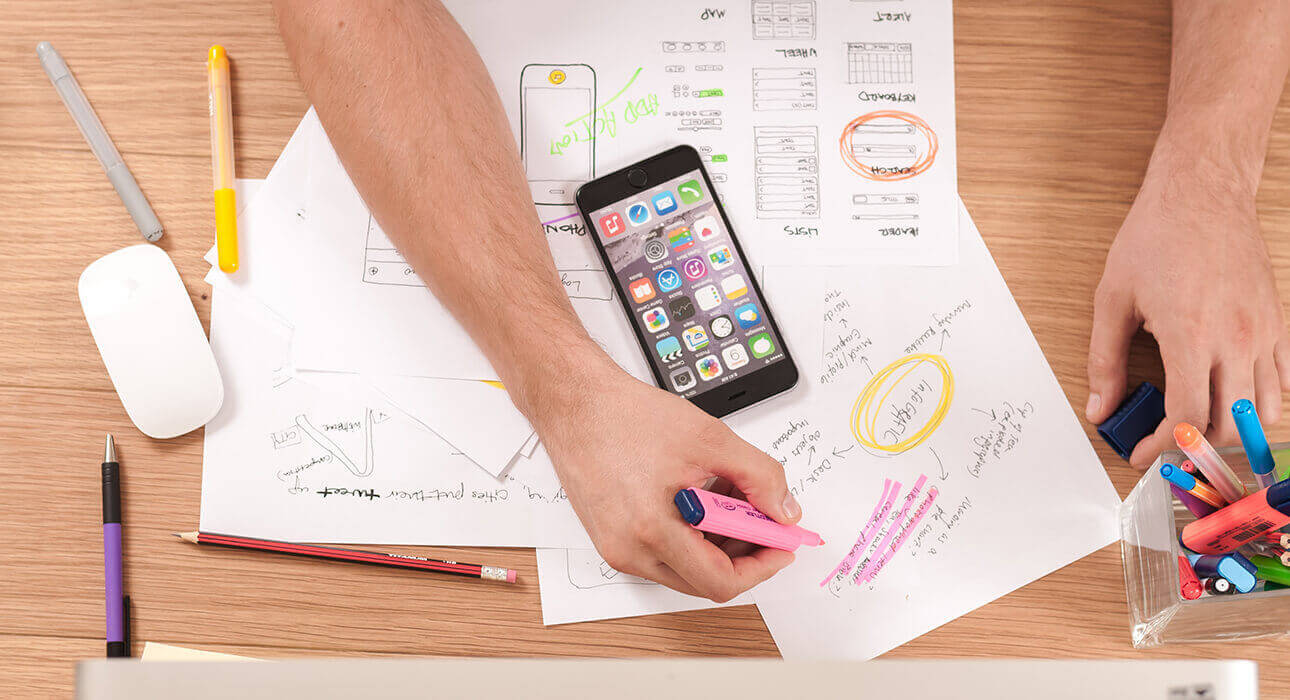 In the fast-paced world of ecommerce, efficient order management is crucial for providing exceptional customer experiences and driving business growth. As online retailers continue to expand their reach, managing orders, shipments, and customer communication can become complex. This is where ShipStation Integration comes into play - a solution designed to simplify and optimize order fulfillment processes for ecommerce businesses of all sizes.
Understanding ShipStation Integration:
ShipStation is a comprehensive shipping and order management platform that empowers ecommerce retailers to streamline their shipping processes, manage orders, and improve overall efficiency. Integrating ShipStation with your ecommerce website allows you to seamlessly manage orders, shipping labels, tracking, and customer communication - all from a single centralized dashboard.
The Benefits of ShipStation Integration for Ecommerce Order Management:
Effortless Order Processing: ShipStation Integration automates order importing from your ecommerce platform, eliminating the need for manual data entry. This results in faster order processing and reduced errors.
Unified Shipping Dashboard: With ShipStation's centralized dashboard, you can manage orders and shipping across multiple sales channels and carriers. This eliminates the hassle of logging into various platforms and provides a holistic view of your shipping operations.
Shipping Label Generation: ShipStation generates shipping labels, packing slips, and other essential shipping documents with ease. This accelerates the shipping process and ensures accurate labeling for each package.
Automated Tracking Updates: Keep your customers informed with automated tracking updates. ShipStation Integration enables real-time tracking information to be sent to customers, enhancing transparency and reducing customer inquiries.
Time and Cost Savings: By streamlining order fulfillment processes, ShipStation Integration reduces the time and effort spent on manual tasks. This translates into cost savings and allows you to focus on growing your business.
Why Choose Us for ShipStation Integration?
Expertise: Our team consists of experts experienced in integrating ShipStation with various ecommerce platforms. We ensure a smooth and efficient integration process tailored to your unique business needs.
Custom Solutions: We understand that every ecommerce business operates differently. Our approach involves creating customized integration solutions that align with your specific order management requirements.
Seamless Transition: Our goal is to minimize disruptions to your business operations during integration. We work diligently to ensure a seamless transition that enhances your order management processes.
Ongoing Support: We provide ongoing support to address any questions or challenges that may arise post-integration. Our team is dedicated to ensuring your continued success.
Our Approach to ShipStation Integration:
Assessment: We begin by understanding your ecommerce platform, order management processes, and shipping requirements. This helps us develop an integration strategy tailored to your business.
Planning: Our experts create a comprehensive integration plan that outlines the integration scope, timeline, and resources needed for a successful implementation.
Integration and Testing: We execute the integration, ensuring that orders and shipping information seamlessly flow between your ecommerce platform and ShipStation. Rigorous testing is conducted to ensure accuracy.
Deployment and Training: Once integration is complete, we assist with deployment and provide training to ensure you and your team can make the most of ShipStation's features.
Optimize Your Order Fulfillment Process:
ShipStation Integration offers ecommerce businesses a powerful tool to simplify order management, streamline shipping processes, and enhance customer satisfaction. Our expertise in ShipStation Integration ensures that you can fully harness the benefits of this solution without disruption. Contact us today to explore how ShipStation Integration can transform your order fulfillment operations and elevate your ecommerce success.
Clientele
We are honoured to work with ...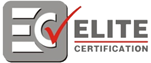 why
choose us
What sets us apart
is not just our technical prowess or creative finesse, but our unwavering dedication to our clients' success. We don't just create; we partner with you to achieve your goals. Our success stories are a testament to our client-centric approach, where your objectives become our mission.
Strategy
Your marketing strategy optimizing performances doesn't have to be a guessing game.
Audience
Your marketing strategy optimizing performances doesn't have to be a guessing game.
Keyword
Your marketing strategy optimizing performances doesn't have to be a guessing game.